North Shore was established in January 2002, by opening our first office in Sherwood Park, Alberta. North Shore was founded upon the principle that a smaller, flexible environmental consulting firm could provide superior client service and satisfaction. ​
Over the years, North Shore's guiding principle has proven effective and the company has grown to include offices in Calgary, Grande Prairie, and Lacombe, Alberta as well as Regina, Saskatchewan.
North Shore is an employee-owned company that takes great pride in our work. North Shore offers technical expertise in a range of disciplines to help our clients meet their environmental and regulatory requirements. Our family is made up of a diverse group of professionals, including Agrologists, Air Quality Specialists, Biologists, Engineers, Foresters, and Hydrogeologists. We take great pride in our outstanding individuals and are recognized in industry for our unique company culture.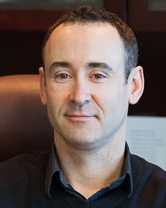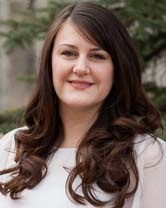 B.Sc., P.Ag., Vice President – Business Development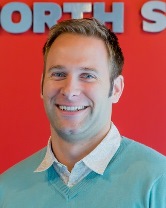 B.Sc., P.Ag., Vice President – Internal Operations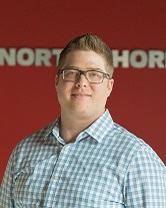 B.Sc., P.Ag., Vice President – External Operations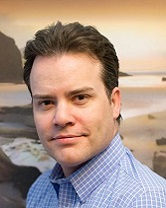 MBA, CPA, CMA, Vice President – Finance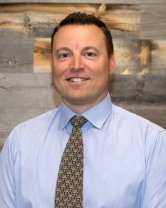 B.Sc., P.Ag., Regional Director​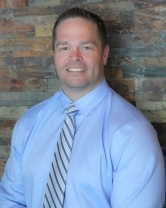 B.Sc., TechAg, EP, Regional Director
North Shore improves the world by empowering clients to reduce past, present and future liabilities associated with human activity. We focus on relationships with our staff, clients, and other stewards of the environment.
To influence the environmental profession, build a company we love to work for, and leave a better world behind us.
The Employee Share Ownership Group was asked to provide a list of core values they would like to see in an organization they worked for. These are the top five core values resulting from that exercise. In addition, these values are ranked in order of importance to North Shore to provide further guidance on everyday conduct.
Safety – Safety should factor into everything we do, we all need to return healthy to our loved ones.
Integrity – To conduct ourselves in an ethical, honest, and transparent manner is essential to the reputation of a consulting firm and is what professionalism is based on.
Flexibility – Offering flexibility to not only our clients but to each other, realizing that to be successful it is essential to adapt to your situation and realize that change is part of everything we do.
Family – We will treat those that we interact with on a daily basis with a greater sense of respect and thoughtfulness. We show concern in times of trouble, celebrate milestones, and know that we are stronger together than apart.
Innovative – Pushing the boundaries on how we complete our tasks and bettering not only ourselves, but the industry as well. Having the knowledge and expertise to be innovative defines a leading organization. Being recognized as an organization that knows the challenges so well that they are not only able meet those challenges, they change the way the work is done.
North Shore is committed to the personal health and safety of all employees, subcontractors, and the general public. We recognize that safety is an integral part of business operations and our goal is for an injury and accident free workplace at our offices and project sites. 

North Shore has a dedicated Senior Health and Safety Manager who monitors and maintains our Health and Safety Program. Training is provided to all employees internally and supported through certified safety training courses. 
Our commitment to Health and Safety includes:
company specific Standards, Safe Work Guidelines and Safe Operating Procedures;
comprehensive health and safety training;
internal and external auditing programs; and,
proactive hazard assessment and risk mitigation protocol.
North Shore is registered with the Alberta, British Columbia, Manitoba, Saskatchewan and Northwest Territories Worker's Compensation Boards (WCB) and maintains a Certificate of Recognition (COR) in Alberta. North Shore upholds a good standing with several contractor qualification systems, including Avetta, ComplyWorks, CQN Advantage, and ISNetworld.