North Shore is a progressive environmental company that specializes in providing environmental management and consulting services. We offer cost-efficient and effective solutions to the complex environmental and regulatory challenges faced by today's industries. We offer a wide variety of services and deliver results that satisfy the particular needs of both the client and regulators.
North Shore draws from a deep resource pool both within the organization and from relationships developed between other environmental companies and individuals working in the environmental sector. These relationships are essential in providing our clients with the most comprehensive and cost-efficient solutions to their projects.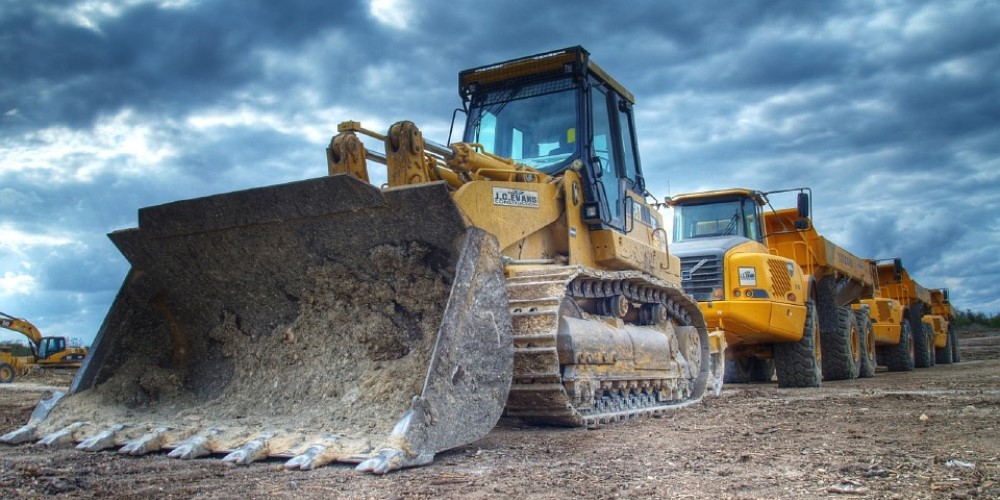 North Shore can prepare and execute detailed remediation programs for the excavation, removal, or treatment of impacted soil and water in order to meet the appropriate regulatory guidelines for contaminants of concern.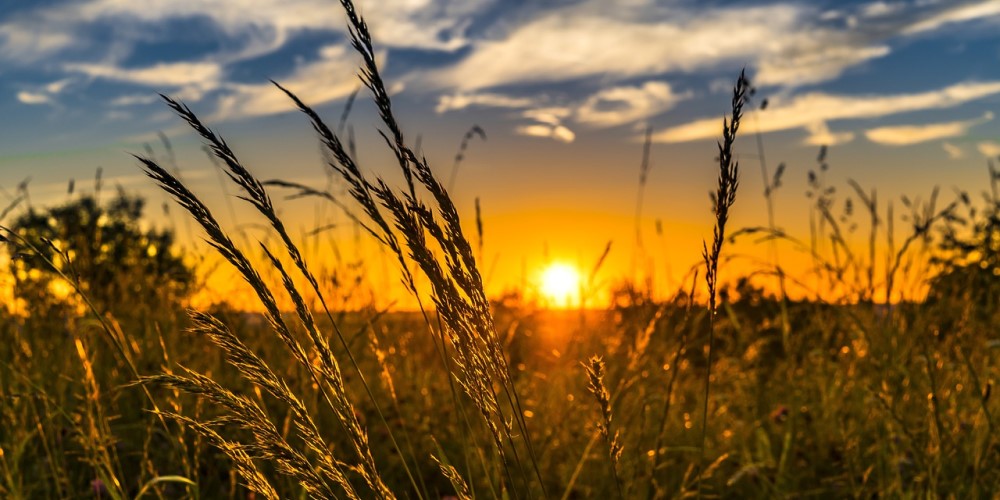 North Shore is an industry leader in the field of land and surface reclamation. We have the expertise and experience to manage and execute high quality reclamation projects in a timely and cost efficient manner.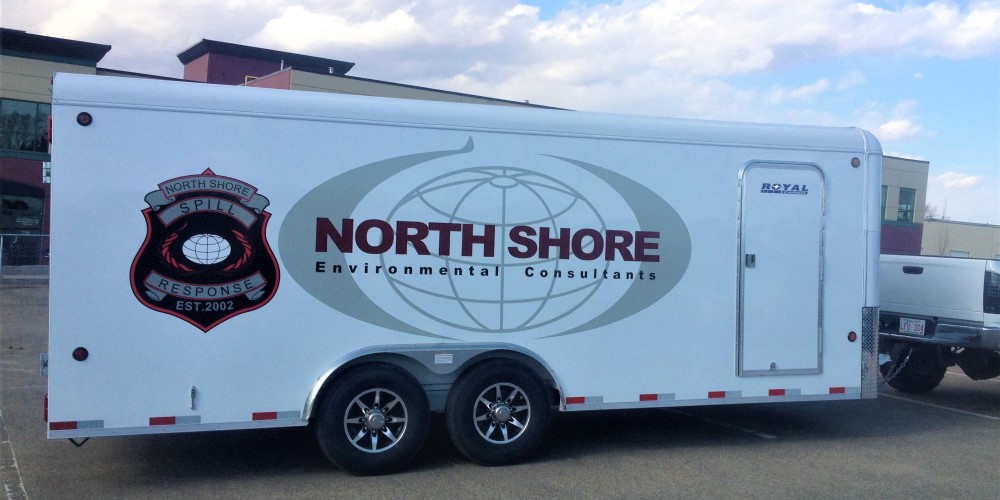 North Shore's Emergency Spill Response Team has been responding to spills across western Canada for the past decade. They have a variety of technical knowledge and expertise to provide options and direction for effective response, containment, recovery, and remediation strategies.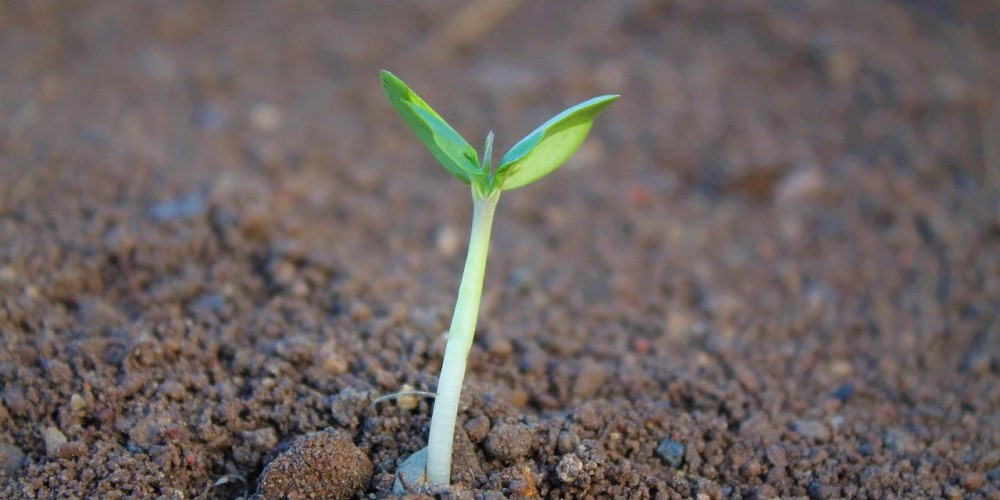 North Shore has an experienced group of specialists from various biophysical disciplines to support all project phases. Our multi-disciplinary team includes Biologists, Ecologists, Foresters, and Agrologists specializing in soils, vegetation, wetlands, aquatics and wildlife in order to support our client's environmental assessment, monitoring and regulatory application needs.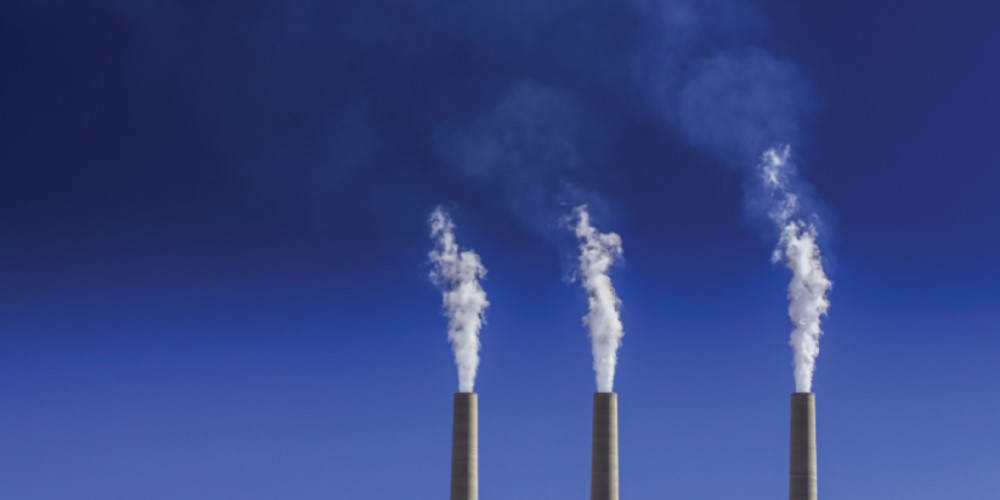 North Shore provides a range of air quality services for industrial facilities in western Canada, which includes thermal insitu enhanced oil recovery facilities, upstream oil and gas, sour gas processing plants, liquid fractionation facilities, as well as natural gas and biomass fired power plants.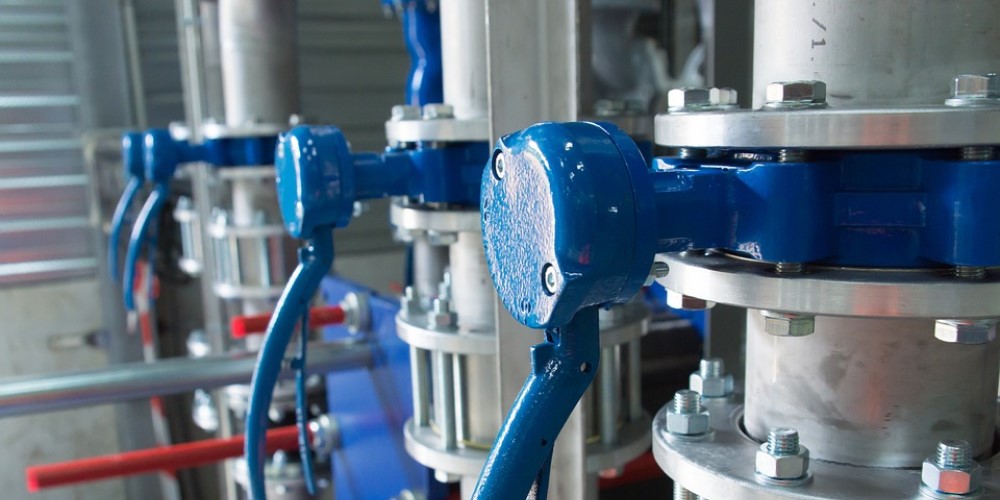 North Shore is proud to offer a wide range of field services related to emissions and operational compliance, including, but not limited to:
Methane Reduction Services
Multi-Sector Air Pollutants Regulations (MSAPR)
Operational Compliance Audits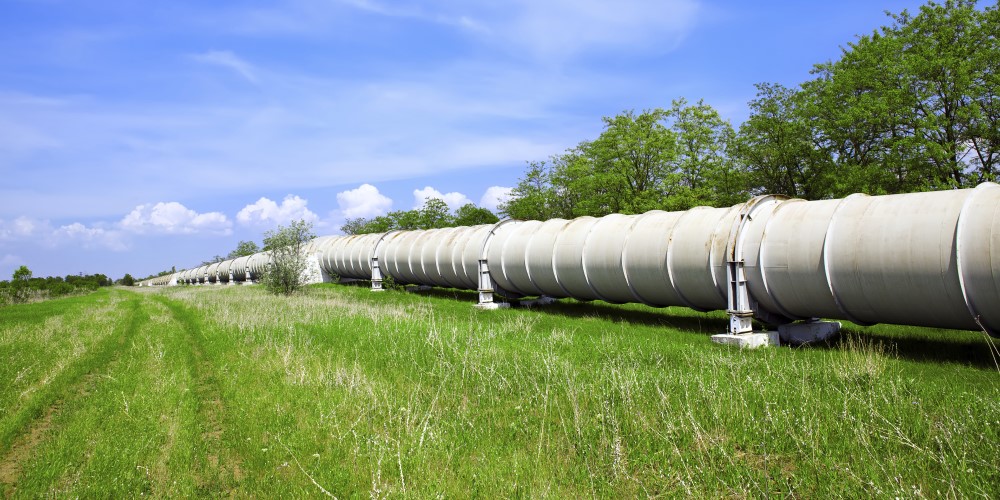 Environmental Assessment & Regulatory Compliance
North Shore offers a wide variety of environmental assessment and regulatory compliance services. We provide regulatory consultation and support for new and existing development projects that require licencing and permitting as well as complete pre-disturbance assessments to meet approval requirements.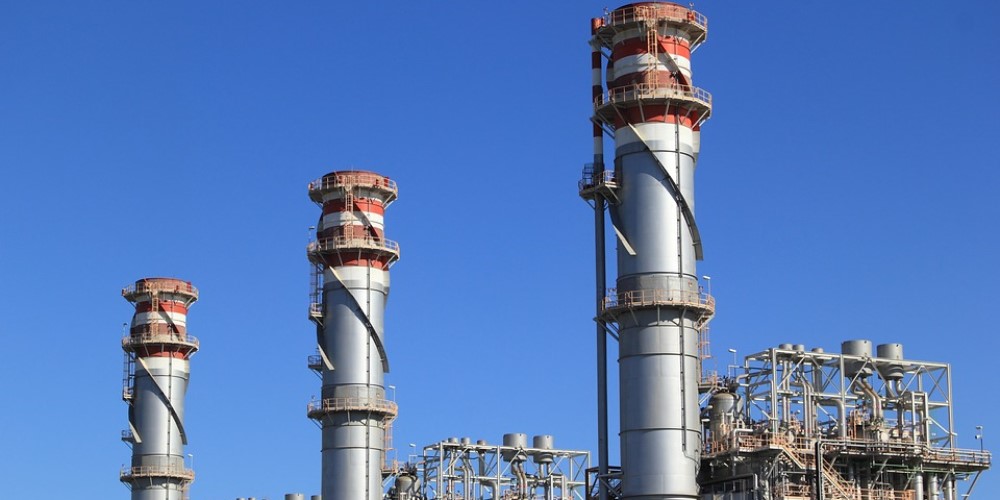 Emissions Quantification & Reporting
North Shore has a dedicated team who are experienced and knowledgeable in a wide range of emission quantification and reporting programs. Our emissions specialists work closely with our clients to help them meet reporting requirements and internal company objectives.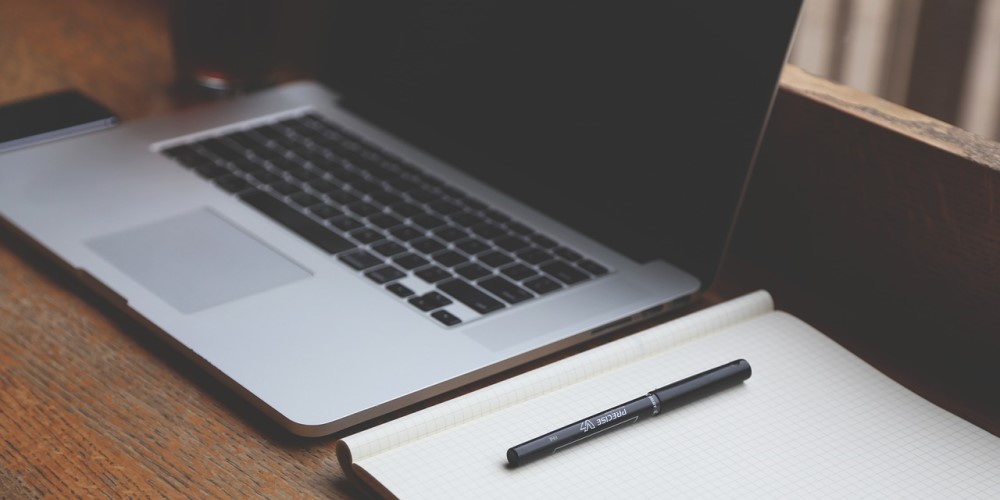 North Shore has an internal team of consultants that specialize in corporate consulting. Our corporate consulting team has years of industry experience and has provided support to many private firms to help them effectively manage their various liability programs.