For Justin Lehoux, Manager of North Shore's Spill Response Team, working at North Shore for the last 12 years has served as a fulfilling career.
"The people at North Shore, from the junior staff, up to senior management, are great to work with," he says. "There is a fun, yet professional atmosphere that encourages staff involvement, personal development, and career growth within the company."
Career growth is something Justin has experienced first-hand at North Shore over the last several years.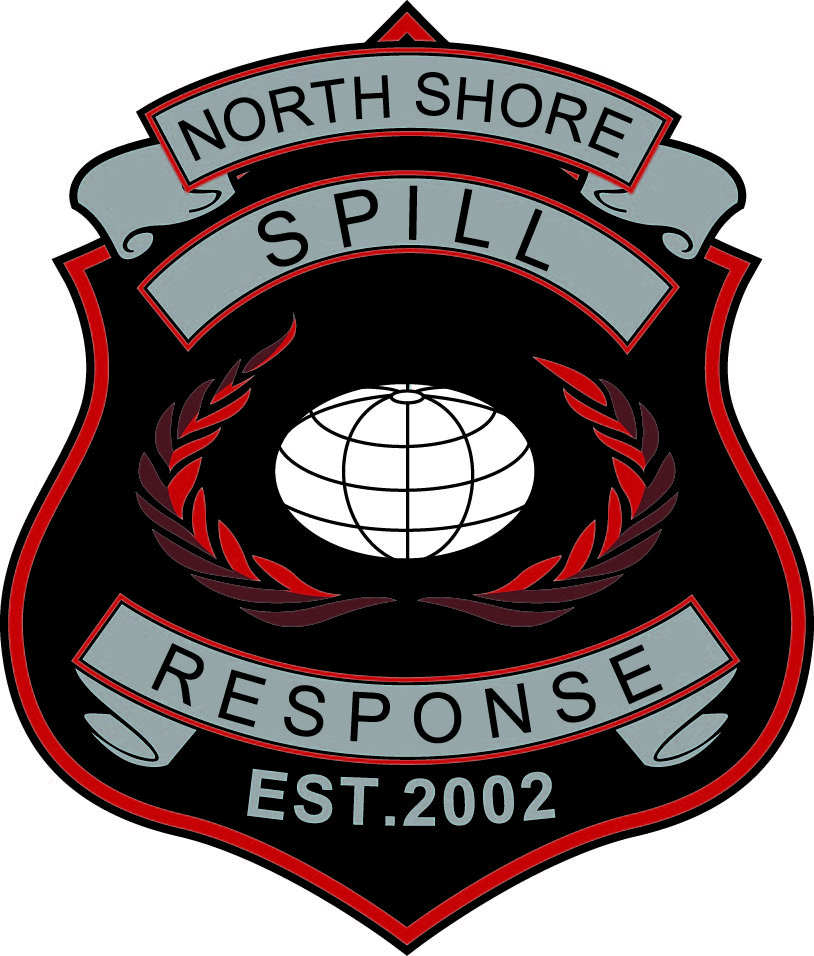 Starting with the company in 2007 as a Field Consultant was the beginning of Justin's career with North Shore. After two years he began working as a Spill Site Supervisor, and he eventually became a Project Manager for the Remediation & Reclamation group before being promoted in 2015 to his current positon as Spill Team Manager, where he now manages a team of dedicated spill responders.
"Our team responds to a variety of unplanned releases of all types and sizes," Justin explains.
"We supervise containment and recovery activities, provide initial assessments for spill path characterization and mapping, and act as regulatory liaisons for our clients."
Available 24 hours a day, 7 days a week, North Shore's spill team is specifically trained and experienced to serve clients with:
Rapid assessment techniques – designed to deliver as much data and information to our clients as quickly as possible. This data provides the framework for developing cost-effective and efficient remediation strategies.
Containment and recovery strategies – site-specific techniques are implemented for a variety of ecosystems to help contain and recover spill fluids and reduce the risk of further contamination. Team members are trained internally or through external sources such as Western Canadian Spill Service.
Low-impact remediation programs – surrounding produced water and/or oil emulsion releases in remote forested or wetland ecosystems with a primary focus on maintaining ecosystem function during and after the response.
Incident Command System (ICS) – designed to improve the management structure of any project. North Shore is capable of assisting with most levels of ICS.
Response in Action
The Spill Team has completed countless projects over the years, and has developed skills for supporting a variety of projects even those in remote locations, or that require an "out-of-the-box approach."
Supporting a number of those projects is Kyle Selle, a member of North Shore's Spill Response Team. Kyle stared at North Shore as a summer student in 2015 and has since progressed to an Intermediate Level 1 Site Supervisor.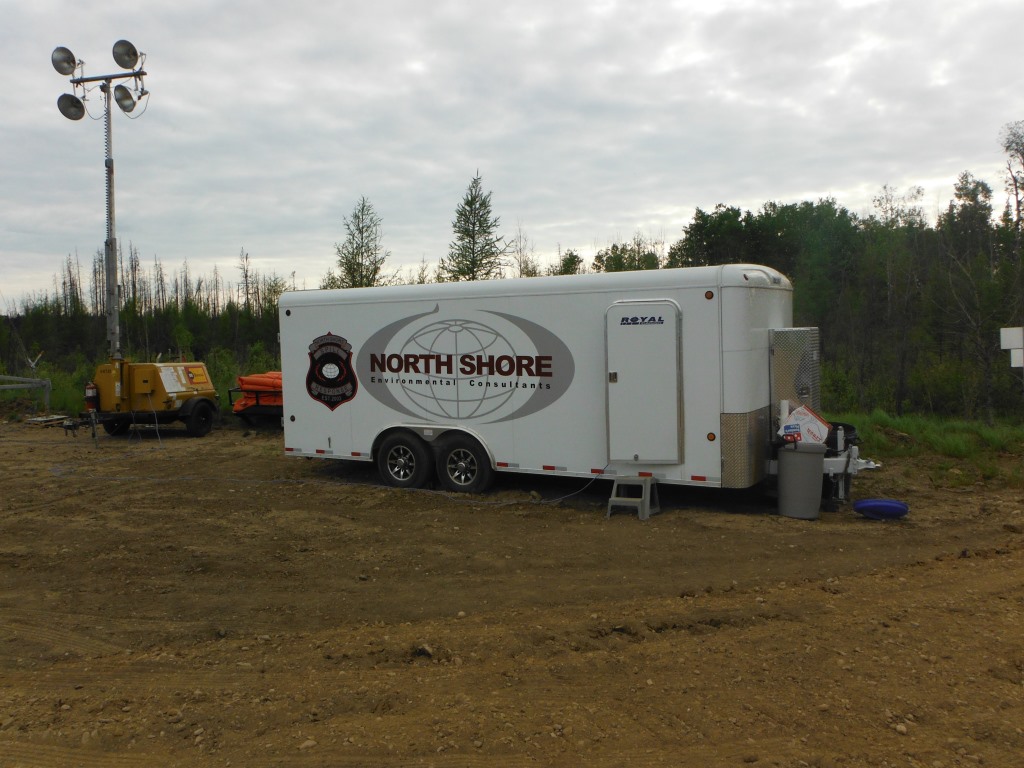 "I really like working on the spill team," he says. "We get to try things that a lot of other people don't get to normally do; it's nice to regularly take on new challenges and I like not having a 'cookie cutter' job."
The team has led a number of complicated projects for clients including; containing spills released into major waterways, assessing large spill paths within sensitive ecosystems, establishing surface water monitoring programs for hundreds of kilometers of river systems, and helping to remediate heavily populated pipeline right-of-ways consisting of dozens of underground pipelines.
Both Justin and Kyle enjoy working on spill projects and say it is rewarding to help North Shore's clients get operations back in service as quickly as possible.
"Our clients can contact us 24 hours a day, 7 days a week and we will be there to support them," Justin says. "Spills are sometimes complicated projects and have a lot of moving parts, but we have a great team and we realize the importance of the fast-paced environment we work in."
More Information
Contact North Shore to learn more about our 24/7 spill response team.