The cat is out of the bag! North Shore has officially opened an office in Grande Prairie, AB to better serve our clients.
"We have decided that expanding our geographic presence within northwestern Alberta is the best way to support our existing clientele," said Darren Cherniak, President, North Shore Environmental Consultants.
Opening a fifth location was part of North Shore's strategic plan for the company, and something that was important to the executive team.
"Although we do spend a lot of time working in the area, we are excited to finally be local to the Peace Region market. It is a great opportunity for us to have boots on the ground and have a permanent presence where our clients need us," he added.
Growing the Team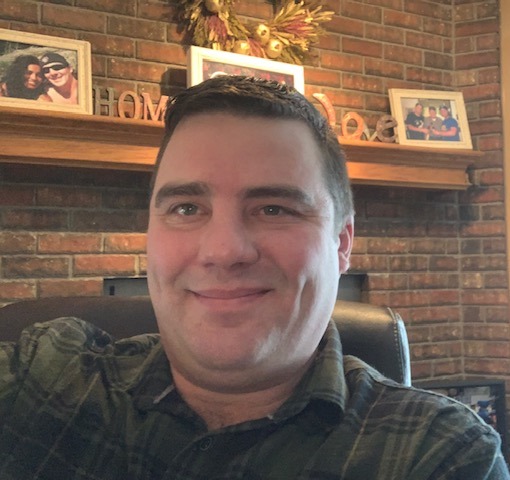 Mike Easton, Emissions Testing Supervisor, has joined the North Shore family as our first locally based employee. Originally from Ontario, Mike now calls Grande Prairie home; and having lived there since 2007, he is well immersed in the community and knows the area well.
Mike started with North Shore in December 2019, and said he has been welcomed by friendly faces from other North Shore employees who have spent time training and getting to know him better.
"Over the last several weeks I have been getting familiar with the processes and policies of the company and learning how to use specialized equipment," said Mike who is supporting our Air Quality and Emissions team.
"My background is in the area of emissions testing, so this role is a great fit," he adds.
Mike said over the next few months, select employees from our existing locations will head up north to participate in cross-training. Mike is looking forward to learning more about other areas of the business such as reclamation and remediation, or biophysical services; and he is excited to share his knowledge with other employees about air quality and testing.
"I am excited to get into the swing of things and help support our clients with operations in the north, and as always, I am ready to serve new clients that are looking for services that North Shore can offer in the Grande Prairie area."
Come Visit Us
North Shore's Grande Prairie office is located at #103 10071-120 Ave Grande Prairie, AB. Feel free to drop in anytime, say hello, and learn more about all the services we offer.
More Information
Contact us to learn more about our new location and how we can help with your next project.